Main content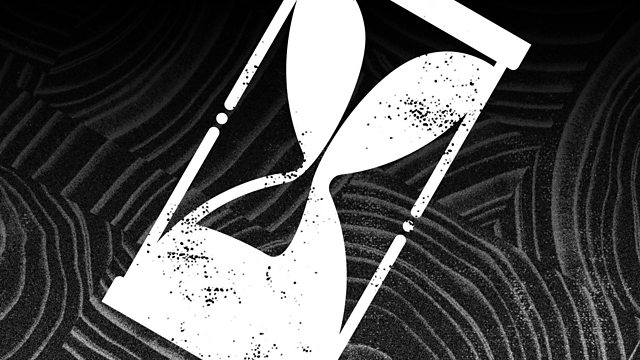 Into the World
Sarah Dunant on the history of travel - from its use as Nazi propaganda to Tudor fears of travel to Catholic Europe and the fantastical medieval journeys of Sir John Mandeville.
At a moment when Brexit and our carbon footprints are prompting us to reassess what it means to move around the world, Sarah Dunant looks at the long history of travel and the ways it has enchanted and alarmed us across the centuries.
The anxieties over young Tudor travellers returning radicalised from Catholic Europe was a phenomenon that gripped England after the break with Rome. Nandini Das argues that fears over travel helped to define a nation. 
Professor Eric Zuelow shows how the Nazi regime turned travel into a highly sophisticated propaganda tool, organising tours and trips specifically designed to cement ideas of racial superiority and national identity. 
In the Middle Ages, travel is seen to be a startlingly tolerant and cosmopolitan experience, as the naturally curious medieval mind seeks to expand the borders of its world in a spirit of generosity. Whether the fantastical journeys of Sir John Mandeville or the diplomatic missions of Dominican Friars to Mongol Kings, Sebastian Sobecki explains how new discoveries were always understood through their existing religious and cultural lenses.
And as the destructive nature of travel and excessive footfall becomes clearer, John Slight explains how the new travel technology of the 19th century led to an explosion in the number of Muslim pilgrims to Mecca, threatening the infrastructure, political stability and even its physical environment, as this small town crumbled under the pressure of hundreds of thousands of visitors.
Presenter: Sarah Dunant
Readers: Karina Fernandez and Keith Wickham
Producers: Natalie Steed and Nathan Gower
Executive Producer: David Prest
A Whistledown production for BBC Radio 4
Last on
Broadcast

Podcast
Monthly series in which Sarah Dunant finds stories from the past to help frame the present