Main content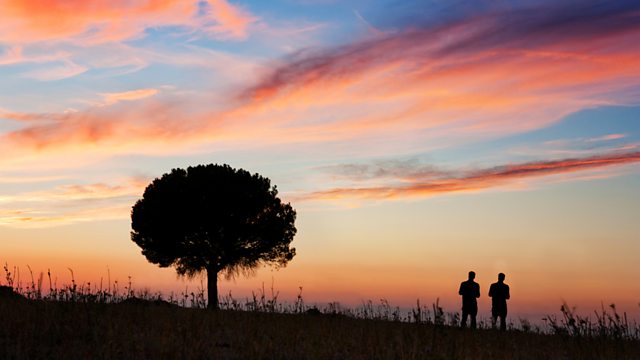 Psychological Continuity and the Waterfall of Self
Joe, Hermione and her father face some sad times and a hard decision as he begins to lose his grip on reality. Starring Alun Armstrong and Deborah Findlay.
By Michael Chaplin.
In the next five new episodes of The Ferryhill Philosophers Joe and Hermione reassess their friendship as Joe welcomes a first grandchild and Hermione supports him in facing a family crisis, and together they say farewell to her father.
Alun Armstrong and Deborah Findlay star once again as the unlikely duo of ex-miner and Durham University philosopher facing life's big questions together.
Joe Snowball ... Alun Armstrong
Hermione Pink ... Deborah Findlay
Rachel ... Tracy Gillman
George ... Geoffrey Palmer
Archie ... David Holt
Directed by Marilyn Imrie
A Catherine Bailey Production