Main content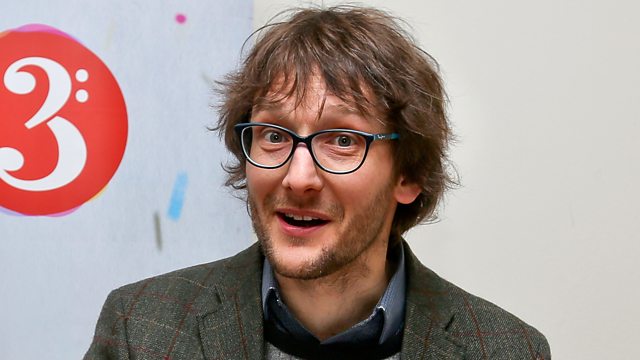 Why Trespassing Is the Right Way to Go
Ben Anderson from Keele University looks at fights over land rights, access to nature and debates about care of the environment in an Essay recorded at the Free Thinking Festival.
Have you ever been somewhere you shouldn't? In this essay, New Generation Thinker Ben Anderson creeps around, and explains how trespassers in the early-twentieth century helped create new attitudes to nature by stepping off the path.
Descriptions of late-nineteenth century trespass and rock-climbing show how different experiences of nature led to fights with landowners and gamekeepers for the rights of urban people. People going off-piste also led to efforts to expose environmental inequalities in the Alps, and calls for the protection of wilderness as a playground for hard men. At a time of ever increasing awareness of the environment, walk your thoughts around how our own, personal experience of nature defines what we come to value, and what we might fight to protect, alter or 'improve'.
Ben Anderson lectures in twentieth century history at Keele University. The Essay was recorded at the Free Thinking Festival at Sage Gateshead and - like all the Essays this week - a longer version including audience questions is available as an Arts& Ideas podcast.
New Generation Thinkers is a scheme run by BBC Radio 3 and the Arts and Humanities Research Council to select 10 academics each year who can turn their research into radio.
Producer:
Last on

Broadcast

Featured in...
Angry politics, what we can't say, being diplomatic, weeping, emotion in music, film & TV

Creativity, performance, debate