Main content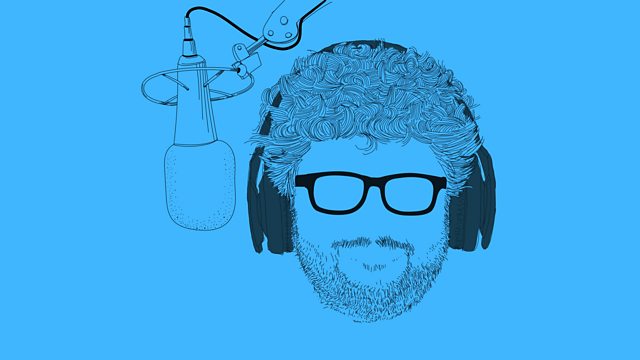 Anger in Music
Let's get angry! Today at Sage Gateshead Tom explores how music can induce, express and exorcise anger.
LET'S GET ANGRY!
Music's power to express and exorcise anger has taken composers, performers, and listeners, to the Dark Side of music's profoundly emotional powers. How do you make the sounds of anger? We'll scream like heavy metal virtuosos and operatic divas, we'll explore the harmonies of anger through the sounds of the angriest classical music over the centuries, and we'll hear what happens in our brains when we just have to express our vexatious impulses.
But while there's a cathartic feeling of release once we've got over the musical, emotional, and hormonal expression of angriness, music itself can also make us angry. It makes Tom Service angry: when you're on hold on that phone-call to the gas-board, when that TV theme or YouTube meme gets stuck in your head and just won't budge: music can make us as exquisitely cross as any other fact of our lives.
We'll get anger management advice from Commander-In-Chief, Shred guitarist Berit Hagen (angry), composer Richard Sisson (very angry) and Professor of Black Studies Kehinde Andrews (seething).
From the sounds of anger to anger-inducing ear-worm: join us in an emotionally exorcising edition of The Listening Service. You'll feel better. And if you don't you can get very angry with us!