Main content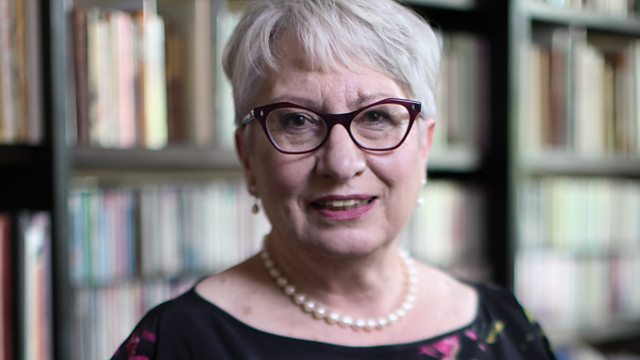 Uta Frith
Michael Berkeley's guest is autism researcher Uta Frith. Music includes works by Smetana, Beethoven and Clara Schumann.
For forty years, Uta Frith has dedicated her life to understanding the enigma of autism; she was one of the first neuroscientists to recognise autism as a condition of the brain, rather than the result of cold parenting. She works at the Institute of Cognitive Neuroscience at University College London, alongside her husband, Chris Frith, who's a specialist in mapping the brain through neuro-imaging. Elected to the Royal Society in 2005, she's passionate about encouraging more women into careers in science.
When Professor Frith first published her influential research into autism in the 1980s, she says it evoked "strong emotional reactions", and autism remains controversial today, as it is increasingly viewed not as a disability, but as simply a different way of seeing the world. In conversation with Michael Berkeley, Uta Frith talks about the little boy she met very early on in her research who inspired her, and about why autism is so fascinating – because of what it reveals about the mystery of human communication.
Music choices include works by Smetana, Hildegard von Bingen and Beethoven, a Berlin cabaret song from the 1920s, and a work by Professor Frith's great female role model, Clara Schumann.
Produced by Elizabeth Burke
A Loftus production for BBC Radio 3
Last on

Broadcasts