Main content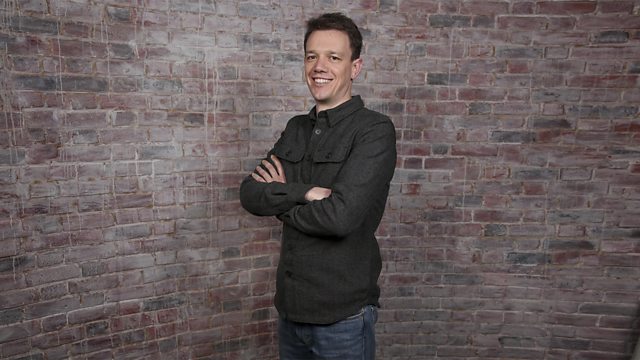 Romeo and Juliet by Niccolo Vaccai
It's our weekly opera matinee. Take the phone off the hook for the afternoon (or put it in airplane mode) and enjoy! This week the rarely heard Romeo and Juliet by Niccolo Vaccai.
Giulietta e Romeo by Nicola Vaccai
From the Festival della Valle d'Itria
Now known mainly as an exceptionally gifted singing teacher Niccola Vaccai was also a prolific composer of some 16 operas. He was born into a family of doctors in 1790 and was on a career journey towards practising Law when he found his real vocation of music. Bravely, he managed to shake off the family expectations of a 'respectable' career and followed his dream of becoming a composer. At the same time as establishing his composing career he also became a much sought after singing teacher. In the early nineteenth century Vaccai studied with the great Paisiello in Naples.
This afternoon's Opera Matinee is Romeo and Juliet, based on the Shakespeare play. It's really his masterpiece. After a career in which he found success in Venice, Naples, Rome and even London, Vaccai was in the end completely overshadowed and outclassed by Bellini and his works have sunk into obscurity. This charming opera abounds with music instantly recognised as in the Italian style.
This recording was made at the festival of the Itria Valley in the Puglia region of Italy.
Capellio..... Leonardo Cortellazzi (tenor)
Giulietta.....Leonor Bonilla (soprano)
Romeo.....Raffaella Lupinacci (contralto)
Adele.....Paoletta Marrocu (soprano)
Tebaldo.....Vasa Stajkic (bass)
Frate Lorenzo.....Christian Senn (bass)
Orchestra Accademia Teatro alla Scala
Sesto Quatrini.....(conductor)