Main content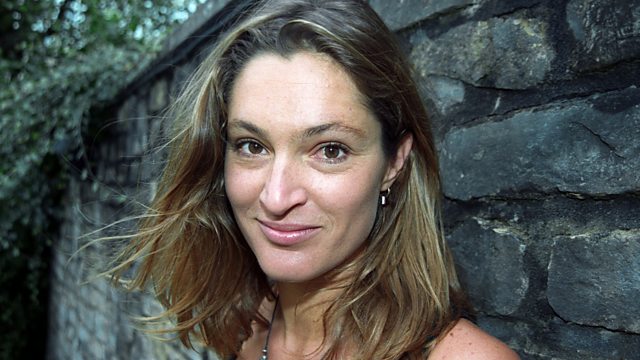 Saba Douglas Hamilton, Surfing, Classic Cars
Saba Douglas Hamilton has spent her life surrounded by elephants. She tells Cat about living among them.
Saba Douglas Hamilton has lived her life surrounded by elephants, and she's taking her love for these majestic animals out on the road. She tells Cat about living life with elephant neighbours.
A new surfing exhibition called Wave Migration opens in Stornoway this Friday and we find out more about it from artist and surfer Laura Maynard.
The Grampian Transport Museum has opened its doors for the 2019 season and Cat went along to see what's on offer.
Laura Morrison recently undertook a mammoth road trip; taking her 1958 Morris Minor from Aberdeen to Cape Town. Cat chats to her about the trip of a life time.
You might think that circus and science have little in common, but a new show, Strongwomen Science at the Edinburgh Science Festival, looks to change that perception. We hear from the brains behind the show, Dea Birkett.
And we hear about one horse who is not only doing his bit for the environment, but he's helping children access the beach too.