Main content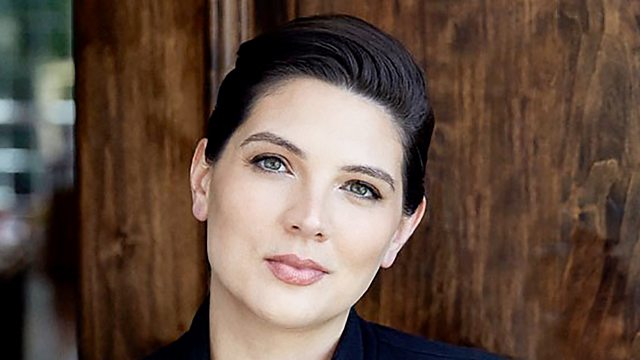 Taylor Jenkins Reid, Older Characters in Fiction, Baseball books
Taylor Jenkins Reid talks about her novel Daisy Jones & The Six. Also we discuss the best older characters in fiction and Reading Clinic suggests books for someone on death row.
American author Taylor Jenkins Reid talks about her latest novel Daisy Jones & The Six. A fictional biography of a fictional band, the book charts the turbulent relationships, both on and off stage, of a group of musicians in the late 70s who bare an uncanny resemblance to Fleetwood Mac.
Why are older characters so often either invisible or caricatured in fiction? Paul Bailey and Emma Healey discuss books which depict old age in a sensitive, humorous or more nuanced way.
An unusual Reading Clinic, in which a caller seeks suggestions for a penpal in Texas on death-row. Benjamin Markovits recommends books about baseball and thrilling Westerns.
And an Editor's Tip with Virago Chair Lennie Goodings, who is captivated by new social history about Victorian life and pleasure.