Main content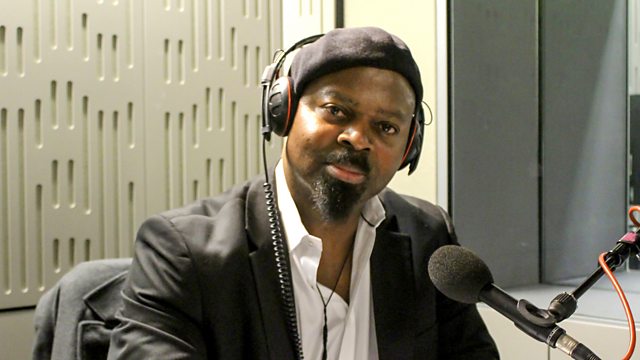 Book Aid International
Ben Okri makes the Radio 4 Appeal on behalf of Book Aid International.
Ben Okri makes the Radio 4 Appeal on behalf of Book Aid International.
To Give:
- Freephone 0800 404 8144
- Freepost BBC Radio 4 Appeal. (That's the whole address. Please do not write anything else on the front of the envelope). Mark the back of the envelope 'Book Aid International'.
- Cheques should be made payable to 'Book Aid International'.
Registered Charity Number: 313869
Last on

Book Aid International
Around the world, millions of people have never even held a new book. Without books, they are less able to succeed in education, learn new skills and reach their full potential. Book Aid International sends around one million brand new, publisher donated books to more than 20 countries around the world every year, giving over 24 million people access to life-changing books.
Yvonne's story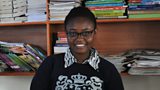 23 year old Yvonne, whose story you will hear about in the appeal, was born in a refugee camp. Using the books the charity sent to her school, Yvonne read widely, studied every day and rewrote her own story, building a new life outside of the camp.
Why refugees need books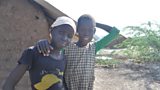 For millions of people forced to flee their homes or living with war, daily life is a struggle and the future is uncertain. Books offer the opportunity to continue an interrupted education, learn a new skill, or escape into a story – and no refugee should be without them.
Your impact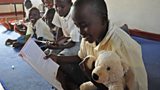 Every £2 donated will send another book to someone whose life has been shattered by conflict. Whether to a refugee camp in Kenya or to a school library in Syria, every book you send will leave a lasting impact.
Broadcasts