Main content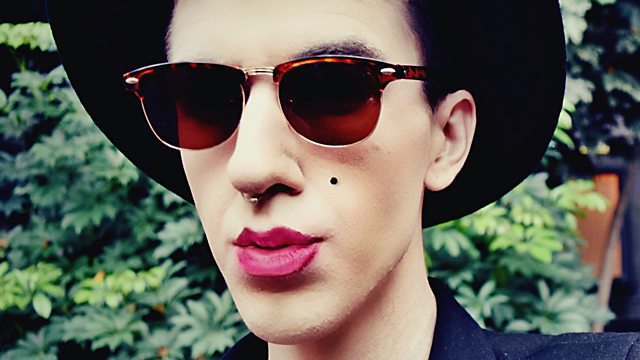 Makeup for men, CCTV and crime, 'Invisible authors'
Is CCTV any use if it does not help to solve crime? The 24-year-old who decided to investigate for himself when his new card was stolen.
A policing watchdog has warned that victims of fraud don't get the level of service they deserve. The Police say they are working to make things better. But we take a look at what's happening in the meantime. One 24 year old's new credit card was stolen from his post box before he got to it. It was used to spend more than £600 but his bank did not believe it was not him. Hear the story of what happened when he decided to investigate for himself.
We take a look at the world of digital books. There are authors who sell thousands of copies a week, but their books are not reviewed and never appear in traditional bestseller lists. Nicola May is a novelist who has been number one in the Kindle sales lists, but is an unknown to traditional publishing. Does she get the recognition she deserves?
And the growing trend for men using cosmetics, fuelled by social media and reality TV shows like Love Island. Young men go to YouTube and instagram for tips. But what is the likelihood of this fashion making it out into the real world?