Main content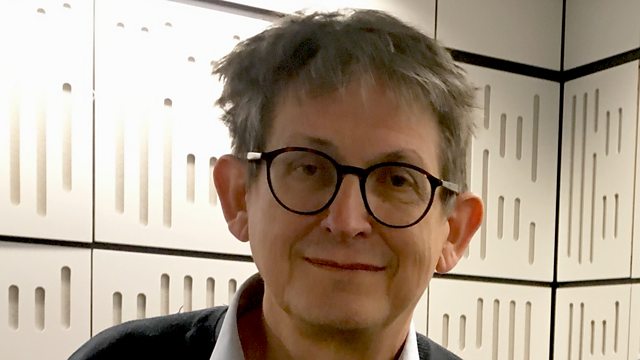 Life in prison: Alan Rusbridger talks to Jonathan Aitken
Alan Rusbridger talks to the former cabinet minister and now prison chaplain Jonathan Aitken about how his experiences behind bars shaped him.
In 1999, Jonathan Aitken was sentenced to 18 months for perjury and perverting the course of justice. He went on to spend seven months behind bars, in three different prisons. At the time, Alan Rusbridger was his adversary. Then editor of The Guardian newspaper, Alan had reported Jonathan to the police for perjury after a high profile libel trial.
Twenty years on, Alan sits down with Jonathan, now a chaplain at Pentonville Prison, to find out what he learned from life behind bars, how the experience of incarceration changed the way he thought, and how it continues to shape his life today.
Producer: Camellia Sinclair