Main content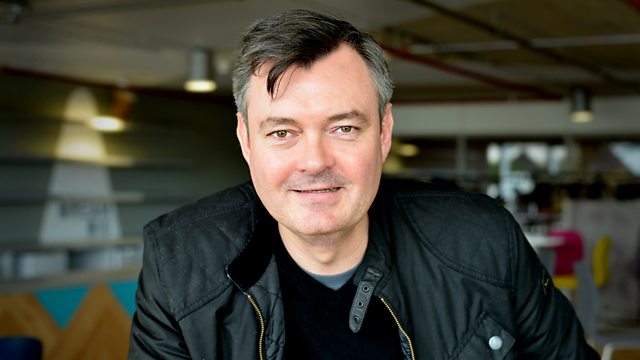 Film Reviews and Jess Kidd
We review Shazam, Pet Sematary and The Sisters Brothers. We also have Jess Kidd and the stars of new movie The Keeper, plus new theatre production Paper Memories.
On the show today our Film Critics will be looking at superhero movie Shazam!, a new adaptation of the Stephen King novel Pet Sematary, and The Sister Brothers - a Western dark comedy.
We have two different reflections on the immigrant experience with an interview with Freya Mavor and David Kross – stars of new drama The Keeper, based on the life of Bert Trautmann – and Paper Memories, a new play touring Scotland.
Grant chats to Costa Award Winner Jess Kidd about her new novel - Victorian literary mystery, Things in Jars.