Main content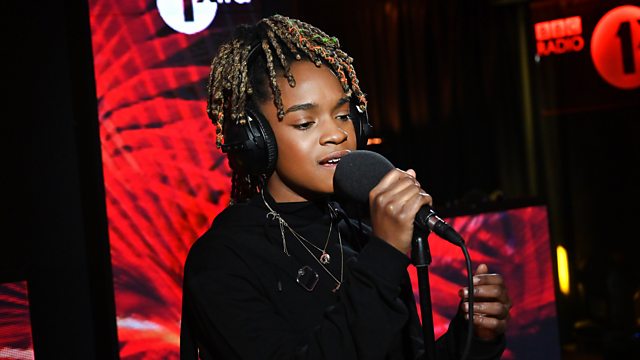 Koffee - 1Xtra Hot For 2019 - Live Lounge Special
Swedish R&B singer Molly Hammar drops by and Jamaican reggae artist Koffee joins Ace for an exclusive 1Xtra Hot for 2019 Live Lounge Special and chat about her Rapture EP.
Koffee - The award-winning 19 year-old Jamaican singer, DJ and guitarist joins Ace to talk new music, UK collaborations and her EP 'Rapture.
Plus the Spanish Town-born sensation blesses the Live Lounge with a blazing 1Xtra Hot for 2019 performance backed by The Compozers (Videos are available on the 1Xtra YouTube Channel).