Main content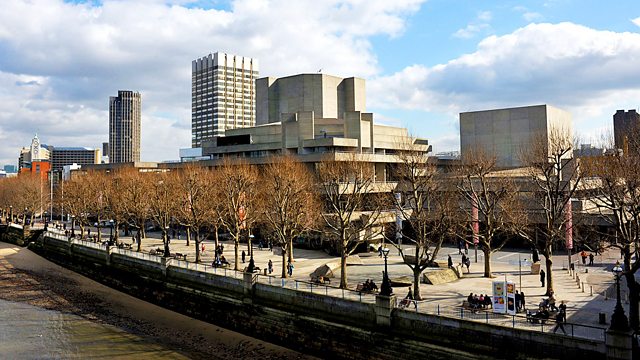 1/2 A House for Shakespeare
James Naughtie explores why the UK took until 1963 to found its National Theatre, and what was learned along the way. From 2013.
James Naughtie traces the long road to the foundation of the UK's National Theatre, and explores whether the struggles and delays in fact resulted in a more versatile and creative establishment than elsewhere in Europe.
France has had a national theatre since 1680, Greece since 1880. The National Theatre in London is a youngster by comparison, opening in 1963.
For the homeland of Shakespeare, this may seem anomalous, but as James Naughtie investigates the reasons why the founding of a National Theatre took so long, he comes to the conclusion that the delays resulted in an unusually versatile, creative and popular cultural institution.
In the first of two episodes, James traces the story from 1848, when the radical publisher Effingham Wilson publishes a pamphlet called A House for Shakespeare, to the years of the First World War when hopes for a fitting celebration of the tricentenary of Shakespeare's death were at first dashed and then met in an unexpected way.
He speaks with Nicholas Hytner, Richard Eyre, Michael Frayn, Michael Billington and Jacky Bratton, as well as listening to the voices of Laurence Olivier, Sybil Thordyke and other theatrical luminaries in the BBC Archives, tracing a story in which the arts, history, politics and national identity share the stage.
Readings: Simon Russell Beale
Producer: Beaty Rubens
First broadcast on BBC Radio 4 in 2013.
More episodes
Previous
You are at the first episode