Main content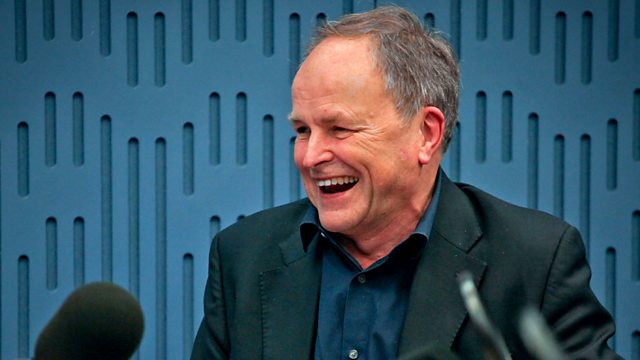 Bonnie Tyler, Angellica Bell, Mark Benton, Paul Mayhew-Archer, Yamato, Nikki Bedi, Clive Anderson
Clive Anderson and Nikki Bedi are joined by Bonnie Tyler, Angellica Bell, Mark Benton and Paul Mayhew-Archer for an eclectic mix of conversation, music and comedy. With music from Yamato and Bonnie Tyler.
Producer: Tim Bano
Bonnie Tyler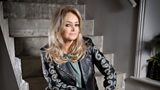 'Between the Earth' and the Stars is released on 22nd March on earMusic/Edel
Paul Mayhew Archer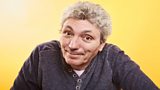 'Incurable Optimist' is at Soho Theatre, London until 23rd March, then touring including Glasgow, Bristol and Newcastle until 7th June.
Angellica Bell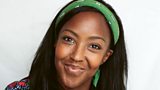 'Fantastic Eats! & How to Cook Them' is available now.
Mark Benton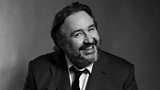 'Glengarry Glen Ross' is touring until 4th May. 
Yamato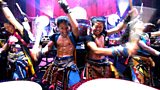 'Passion' is at London's Peacock Theatre until 31st March.
Listen to Loose Ends anytime, anywhere.