Main content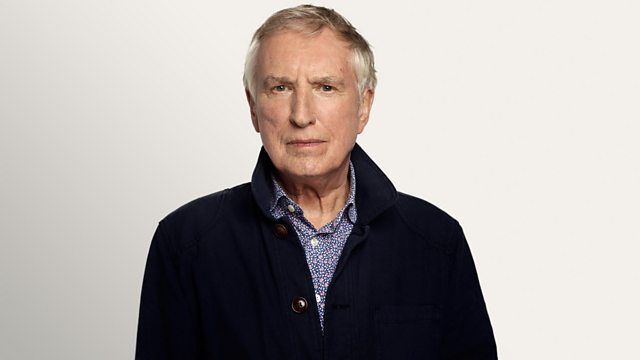 Motley Crue's Nikki Sixx picks his Rock God!
Motley Crue bassist Nikki Sixx names his 'Rock God' and we reach the rather tricky 'X' in Johnnie's A-Z of Rock.
Motley Crue have long been known as one of the most notorious bands in rock n' roll history. The long-awaited Crue biopic will soon hit the small screen, so who better than their bassist Nikki Sixx to choose our Rock God! Also this week, we're almost at the end of the 'A-Z of Rock'. We have reached 'X' - not the easiest letter of the rock alphabet, but never fear, Johnnie will find a rockin' 'X' to investigate for your listening pleasure. Plus, we've got a lovely bunch of new releases and Johnnie's usual stack of rock gems and classics.