Main content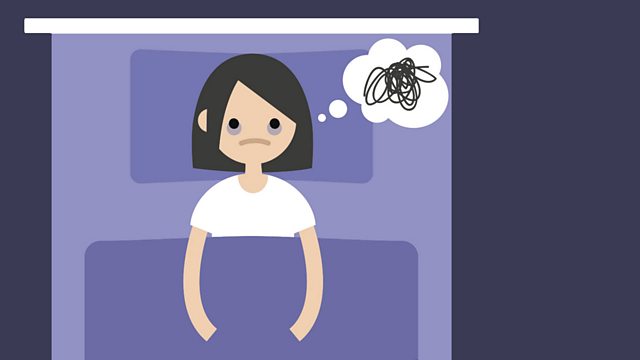 Brexit anxiety, Bedtime Stories, UN women, Pain management
Brexit anxiety. Bedtime Stories, the project which helps prisoners write stories for their children. And women at the UN making their voices heard at the CSW event in New York.
Westminster Politics aside, we look at the wider impact that uncertainty about Brexit is having on families, friendships and out in the wider world of work. With MPs currently debating the way ahead for the whole country, we hear about some of the fallout for people trying to get on with their lives and their businesses.
'Bedtime Stories' is a project set up by the Stratford Literature Festival which helps prisoners to write original stories for the children they're separated from while serving time. Milly Chowles visited HMP East Sutton Park ,a women's open prison in Kent, and talked to festival director Annie Ashworth, Children's writer Smriti Prasadam-Halls and to some of the prisoners at a writing workshop.
Women from all over the globe go to the Commission on the Status of Women (CSW) at the UN in New York every year. It's the global intergovernmental body exclusively dedicated to the promotion of gender equality and the empowerment of women .This year our reporter Ena Miller also attended. We hear from some of the unsuspecting women she followed in the street and between sessions to find out why they had made the journey.
Plus, are our cultural attitudes to women and pain standing in the way of effective treatments? We discuss how pain fits into female identity and what to do about it.
Presenter Tina Daheley
Guest Louise Stewart
Guest Anoosh Chakelian
Guest Katy Vincent
Reporter Milly Chowles
Reporter Ena Miller