Main content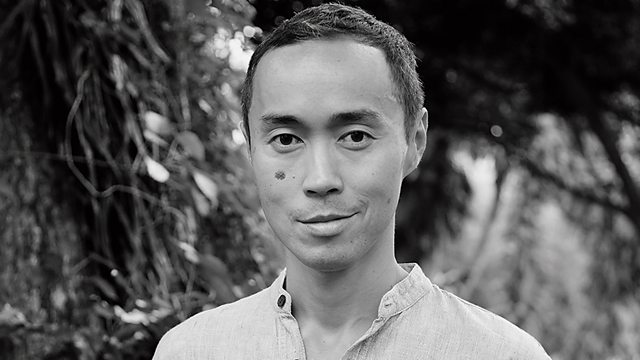 Tash Aw, Arts Sponsorship row, Parry's Judith
Tash Aw on his latest novel We the Survivors. Plus the ethics of arts sponsorship, and the revival of Hubert Parry's great oratorio Judith.
Tash Aw, winner of the Whitbread Award and Commonwealth Book Prize, discusses his new novel We the Survivors, about a man born in a Malaysian fishing village who tries to make his way in a country and society that is transforming. He describes the book as a tribute to those battling to survive in a ruthless, rapidly changing world.
As museums such as the National Portrait Gallery and Tate Modern sever ties with the philanthropic Sackler family following controversy over its alleged role in the opioid crisis, what is the wider impact on the ethics of arts sponsorship? How much scrutiny of arts sponsors should there be? Andrea is joined by Heledd Fychan, chair of the Museum Association's Ethics Committee and author and academic Tiffany Jenkins.
Dear Lord and Father of Mankind is one of the nation's favourite hymn tunes, yet the tune itself comes from a much bigger work, the oratorio Judith by Hubert Parry, which is about to get its first UK performance in almost one hundred years at the Royal Festival Hall in London next week. Music historian Jeremy Summerly explores the significance of this musical revival.
Presenter: Andrea Catherwood
Producer: Timothy Prosser
Tash Aw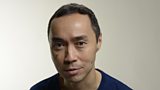 Tash Aw
Photo credit: 
Tara Sosrowardoyo

His book We, The Survivors is out 4 Apr

Main image: Tash Aw
Photo credit: Stacy Liu


Parry's Judith: A Revival