Main content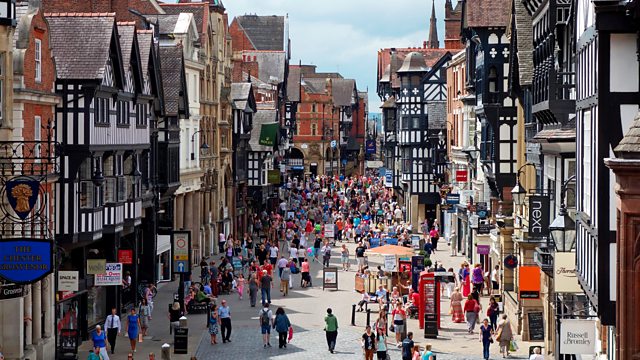 Shop Rents, #NoSpend, Vaping
On the first quarter day of the year, which businesses might not make the rent? #NoSpend, can you go a day without spending? Should life cover be cheaper for vapers than smokers?
It's Lady day - the first quarter day of the year - so which businesses might struggle to make the first rent deadline of 2019?
#NoSpend - the commitment to not spend any extra money after your normal outlay like heat and rent. Who is sticking to it and why?
Should vaping be classed as the same as smoking? The NHS suggests it is safer - so why do insurance companies still charge the same amount for life cover?
Your council tax bill has possibly gone up - even though most authorities were told their increase would be capped. We hear how the burden of payments and services is shifting towards town and parish councils - and how that means your precept is going up.
And the bigger businesses who don't pay smaller ones on time - the Small Business Commissioner names and shames his first example.
PRODUCER: PETE WILSON
PRESENTER: WINIFRED ROBINSON
Last on

Broadcast