Main content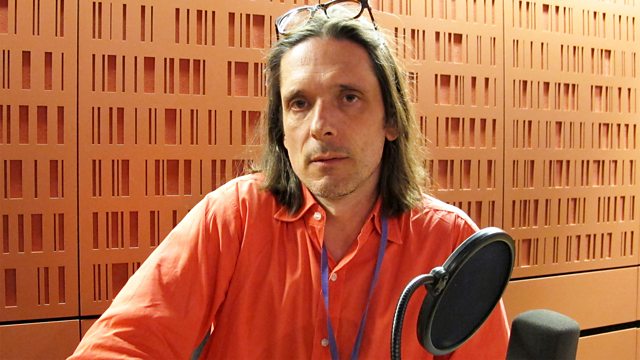 Koestler Trust
Jeremy Deller makes the Radio 4 Appeal on behalf of Koestler Trust.
Jeremy Deller makes the Radio 4 Appeal on behalf of Koestler Trust.
To Give:
- Freephone 0800 404 8144
- Freepost BBC Radio 4 Appeal. (That's the whole address. Please do not write anything else on the front of the envelope). Mark the back of the envelope 'Koestler Trust'.
- Cheques should be made payable to 'Koestler Trust'.
Registered Charity Number: 1105759
Last on
The Koestler Trust
The Koestler Trust is the UK's leading prison arts charity. Each year we motivate over 3,500 people in the criminal justice system to use the rehabilitative and restorative power of the arts, and build confidence, wellbeing and talent across the UK.

Through this appeal we hope to share the enormous impact our work can have on young people in prison
Meet John and Jeremy Deller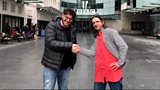 Through the Koestler Trust, John was given the encouragement to be creative and see the value of his work. Jeremy first met John through the Koestler Trust over 5 years ago, and has stayed in touch ever since, following his career.
John Costi's Artwork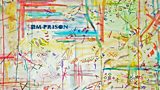 "To receive validation while I was in a room without a handle on the door that I could do stuff that didn't involve crime was a revelation".  With new self-confidence he realised that art could help him build a life out of prison, and John is now a professional artist.
Art in Prison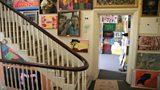 Right now, there are over 14,000 young people locked up in prisons across the UK. We work to build confidence and skills, and with your help we can offer even more young people like John the affirmation and encouragement to change their lives.
Broadcasts