Main content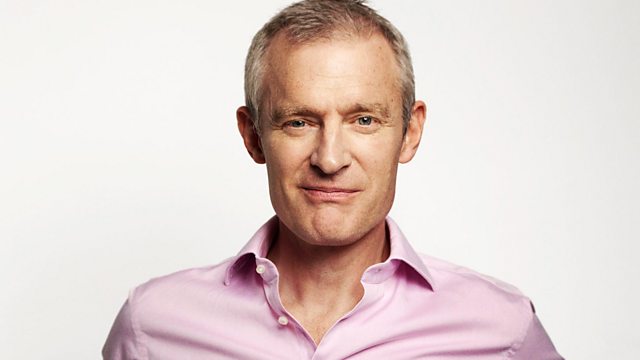 Sexism and Internet Porn
Jeremy discusses speed limiting technology in cars, whether the world is designed for men, having your ID checked to watch online porn and if we should stop changing the clocks.
Jeremy discusses speed limited cars, sexism, ID checks for porn and changing the clocks.

Will this stop people from breaking speeding laws?

Caroline Criado-Perez says sexism is everywhere, from seat belts to snow-ploughing.

The identity checks will cost £4.99 per device.

European MPs voted to end clock changes, instead keeping the same time year-round.