Main content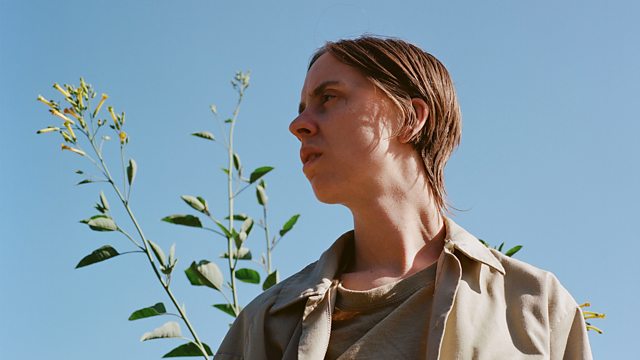 Deja vu all over again with Max Reinhardt
Songs to evoke memory experiences, such as deja vu, jamais vu, presque vu, and more. Meg Duffy explores genetic memory, while George Harrison brings cryptomnesia to the mainstream.
Late Junction is back for another week of memorable programmes, and the song selections tonight all evoke mysterious, magical memory experiences and sensations: déjà vu, jamais vu, presque vu, and more …
Experience new songs you'll swear you've heard before. Expect intuitive reversions, reworks, and remixes. Explore the famous case of George Harrison's cryptomnesia. Expose yourself to the power of genetic memory through the music of Timothy Leary and Hand Habits (a.k.a. Meg Duffy).
Produced by Jack Howson.
A Reduced Listening production for BBC Radio 3.
Featured in...
We broadcast more live and specially-recorded concerts and opera than any other station.