Main content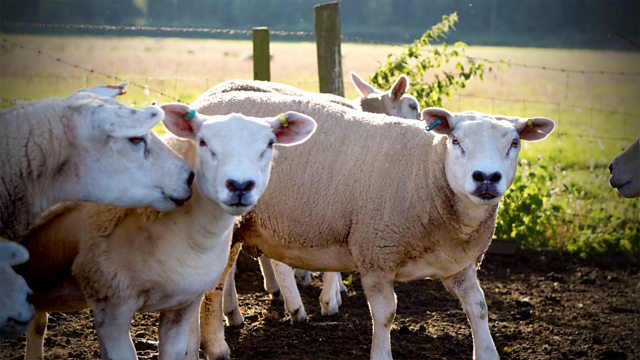 22/03/2019
There's an awkward encounter for Alan, and Elizabeth expresses her gratitude.
Toby brings more of his belongings to Rickyard and Pip questions him. Pip doesn't think living together will work as a permanent arrangement. Alan calls round to say Robin has enquired about a christening for Rosie. It's the first Pip and Toby have heard about it. Toby tries to persuade Pip that it might be a good idea – a super cool way of welcoming Rosie to the world. Pip doesn't know what Robin was thinking.
Elizabeth and Russ go to the opening of a café of one of her friends. Elizabeth was going to take Lily but she's out with work friends after making the most sales this week. Elizabeth tells Russ she appreciates all his help during challenging times and that he's part of the family now. Russ agrees to wear the bunny costume for Lower Loxley Easter event after all.
Natasha and Tom have been for dinner with some of her friends and have had a great night. Tom tells Natasha he's happy to go for the house she's found in Penny Hassett for them to rent. Once the new veg box app is launched they'll be able to afford it. His gorgeous wife in a stunning new home – worth every penny!
Countryside Insights from The Archers