Main content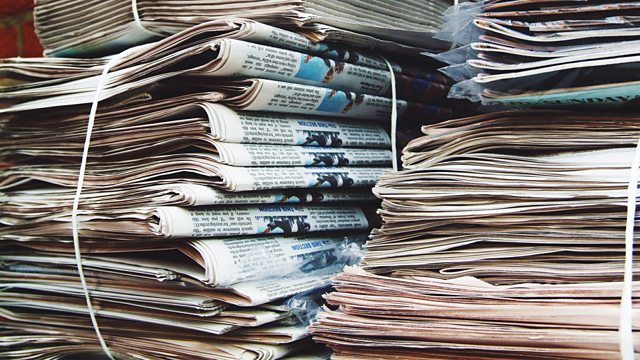 Autism therapy, Care budget cuts, Local papers
What is being done to stop a bogus treatment that claims to cure autism? Cuts to care budgets for vulnerable adults. And a columnist's last piece after 50 years.
We report on what's being done to stop a bogus treatment which claims to cure autism in children. The Advertising Standards Authority has told You & Yours it's served enforcement notices on 150 homeopaths who offer so-called CEASE therapy. The treatment claims to purge heavy metals, vaccines and antibiotics from a child's system. The National Autistic Society says there's no cure for autism and it's wrong to claim it can be cured. We speak to a mother who tried the treatment for several months and now regrets it. The Society of Homeopaths say there are discussions taking place on how the therapy might be renamed to make claims aren't made that can't then be substantiated.
We reveal how some councils are trying to save money by cutting back on wellbeing care for vulnerable adults. It means that some disabled people are missing out on support they should be entitled to by law. We hear from a woman who says this happened to her son who has a brain injury. She says his council withdrew funding for activities that benefitted him socially and psychologically and help with domestic chores like cleaning and ironing. We speak to Michael King, the Local Government and Social Care Ombudsman about why some councils are getting this wrong.
We hear from veteran journalist Harry Mead who's believed to Britain's longest-serving columnist. The 81-year-old wrote his first piece for The Northern Echo 50 years today and now penned his last. He reflects on 50 years as a columnist with presenter, Peter White and talks about the uncertain future facing local newspapers, something he's written about many times over the decades.
Presenter: Peter White
Producer: Tara Holmes
Last on

Broadcast