Main content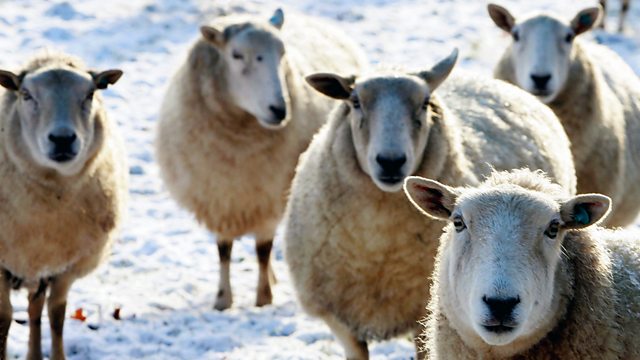 Raw milk, the Sainsbury's-ASDA merger, planting the National Forest and a poem for the equinox
Why can't raw milk be sold in shops? The programme meets farmers who would like to sell their product more widely and asks the Food Standards Agency if the rules could change.
Sales of raw, or unpasteurised milk, have been growing rapidly across England, Wales and Northern Ireland - from 610 thousand litres in 2014, to 3 million litres last year. Raw milk can contain harmful bacteria because it is unpasteurised. Selling it is illegal in Scotland. In the rest of the UK it's sold under license, and can be sold direct from the farm, online, or via a milk round; but it cannot be sold into shops or larger retailers. We meet farmers who want that rule to change...and ask the Food Standards Agency if it will.
Sainsbury's and ASDA have admitted that after a merger they will pay suppliers less for their products. In a combative statement after criticism about the proposed merger by the Competition and Markets Authority the supermarkets promise to cut prices for consumers by ten percent on everyday items.
As part of our week about woodlands, we visit the National Forest which is slowly growing across parts of Leicestershire, Derbyshire and Staffordshire. Eight and a half million trees planted...many of them on prime arable land. We ask one of the farmers involved - why?!
And to mark the spring equinox, a poem.
Presented by Anna Hill
Produced by Heather Simons