Main content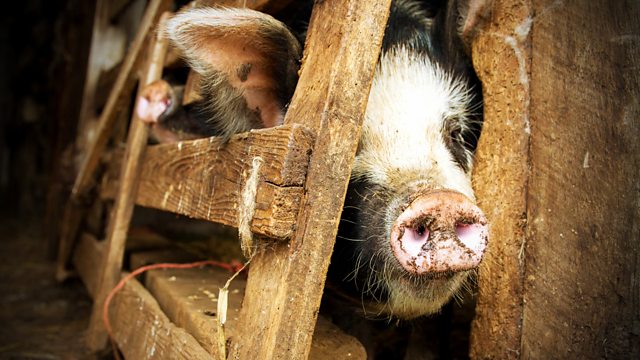 19/03/2019
There's a change in the air for Jill, and Alice stands firm
Jill and Peggy are both working on a crotcheted blanket which will raise money for the Lent Appeal. It'll have a 'four seasons' theme. Kate's redecorating Christine's old room. Jill needs to rush off for her makeover with Natasha.
David chases Kenton for repayment of the loan between them. David's restricted to office work while his dislocated finger mends. Natasha turns up to do Jill's makeover. While Natasha works Jill tells her about her new landlady Hazel Woolley. Jill is thrilled with her makeover. Natasha also gives her tips on her wardrobe. David gives out to Leonard about Kenton avoiding him. Jill appears after her makeover and stuns them both. Leonard covers for David so that Jill is none the wiser about his problem with Kenton.
Alice takes Peggy to Fabrice's where she's having her hair done. Peggy tries to get Alice to soften to Kate but she won't. Alice has found somewhere else other than Home Farm to trial her strawberry robot. Peggy ties Alice down to tea at The Lodge tomorrow.
Last on

Broadcasts