Main content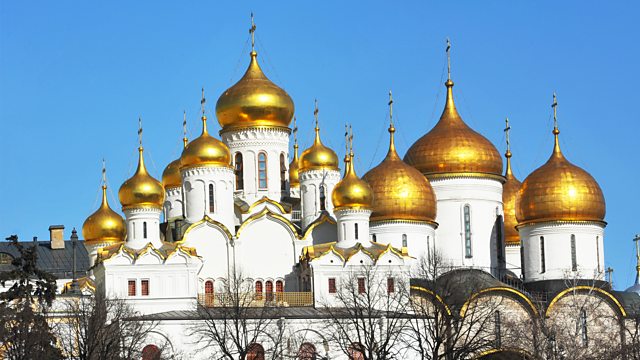 Episode 7
Now with a more reliable wifi connection at the apartment, Andrei receives a worrying message from the October Group. They gather together to help a comrade.
In the summer of 2008 as the global financial crisis erupts, Andrei Kaplan moves from New York to Moscow to look after his ageing grandmother - a woman who survived the dark days of communism and witnessed Russia's violent capitalist transformation, during she lost her beloved dacha.
She welcomes Andrei into her home, even if she can't always remember who he is.
Andrei learns to navigate Putin's Moscow, still the city of his birth but with more expensive cars and coffee. He looks after his elderly but surprisingly sharp grandmother, finds a place to play hockey, a cafe to send emails from, and eventually some friends - including a beautiful young activist named Yulia.
In Episode 7, the October Group is mobilised to take action. Andrei is unsure whose side he should be on.
Capturing with a miniaturist's brush the unfolding demands of family, fortune, personal ambition, ideology, and desire, A Terrible Country is a compelling novel about ageing, radical politics, Russia at a crossroads, and the difficulty - or impossibility - of actually changing one's life.
Written by Keith Gessen
Read by Trevor White
Abridged by Jill Waters and Isobel Creed
Produced by Jill Waters
A Waters Company production for BBC Radio 4