Main content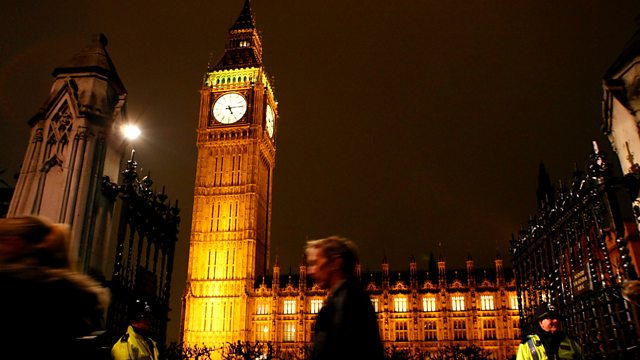 18/03/2019
Susan Hulme has the news from Westminster where Speaker John Bercow throws the government's Brexit plans into confusion by ruling out another vote unless MPs are given a new motion
Susan Hulme with all the news from Westminster where Speaker John Bercow throws Government Brexit plans into confusion by ruling out another vote unless MPs are given a new motion.
The Security Minister says there is a "growing threat" from the far right and that it is "perfectly possible" that an attack like that seen in New Zealand could happen in the UK.
And MPs challenge ministers over the outsourcing giant, Interserve, collapse into administration and its fast-track sale.