Main content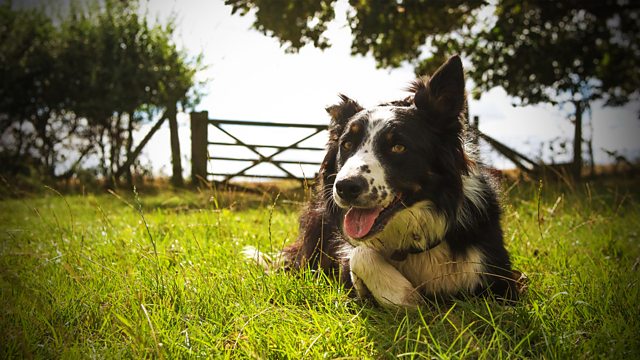 18/03/2019
Helen bends the truth and Russ is not impressed.
Russ won't bend to Kenton's attempts to get him to try on a bunny costume for Lower Loxley's Easter events. They are interrupted by Elizabeth who is looking forward to Freddie's return home. Kenton is pleased she's brighter, Elizabeth remains firm on Lower Loxley being Freddie's home first. She won't consider applying for an alcohol licence if it jeopardises her son's return. Johnny drops off some records for Freddie to have once he's back.
While Russ and Lily clean Freddie's room, Lily reassures Russ about staying at Lower Loxley and then surprises him by announcing she has an interview this afternoon. Russ grumpily drives her there. After the interview, Lily tells him she's been offered a job and training starts tomorrow.
Helen and Johnny look over the Montbeliardes who will be calving soon. Helen puts her mood down to how much she has riding on this new herd. Pat returns from the dentist with Henry who tries out his karate moves on Johnny. Helen tells Henry off and lies that karate classes are cancelled for a few weeks. Later, Pat consoles Helen over Tom's plan to move into the Bridge Farm farmhouse. She enquires about Lee and Helen swiftly tells her it didn't work out.
Countryside Insights from The Archers