Main content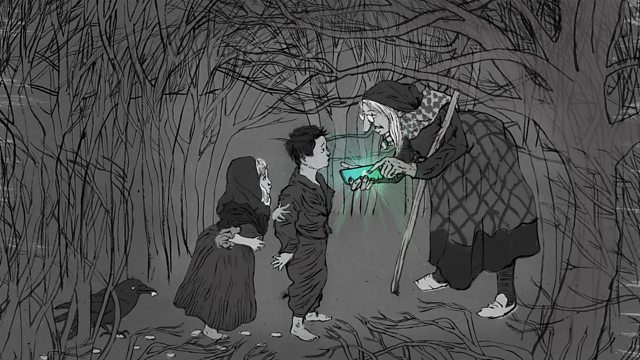 Wisdom
Aleks Krotoski finds out if wisdom, or only data, can be shared in the digital world.
What is happening to us, now that we have access to all the world's knowledge at our fingertips? If the headlines are to be believed, we are swimming upstream through relentless waves of alternative facts, drowning in an ocean of misinformation. And the internet? It's the culprit.
But here's the thing: we are enthralled by what we think is online wisdom - the words of the sage, and the learned. Unfortunately, as we've discovered through a lot of mishaps, a lot of the information that's out there isn't particularly wise. Aleks Krotoski looks to traditional sources of wisdom to give us advice on what we should do with our library of knowledge.
Last on
Richard Holloway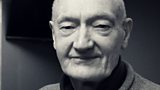 Richard Holloway is a writer and broadcaster and former Bishop of Edinburgh.  He has written thirty books.  'Leaving Alexandria', published in 2012, was shortlisted for the Orwell Prize and won the Pen/Ackerley Prize.  
The paperback edition of his latest book, 'Waiting for the Last Bus: Reflections on Life and Death', will be published in April 2019.
Jenny Odell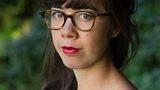 Jenny Odell is an artist and writer based in Oakland, California. She has been an artist in residence at Recology SF (also known as the dump), Facebook, and the San Francisco Planning Department, and her work has been exhibited internationally. Odell's writing has appeared in the New York Times, Sierra Magazine, and McSweeney's. Her book, How to Do Nothing: Resisting the Attention Economy, is forthcoming from Melville House in April. Odell teaches art at Stanford University.
Jim Kowalczyk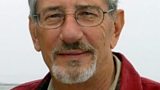 Jim Kowalczyk aka 'Elder Treefrog' trained in the seminary before meeting his wife and having a family. He was a teacher but took to a career in the building trade. Since retiring Jim, who is based just outside Detroit, is one of the original five founding members of the Elder Wisdom Circle: https://www.elderwisdomcircle.org
They began 17-years ago and dispense advice on life, based on their years of learned experience. Jim has written around 5000 responses over the years.
Vassilis Kostakos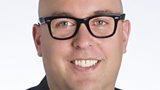 Vassilis Kostakos is a Computer Scientist who works in the fields of Human-Computer Interaction and the Internet of Things. His research focuses on how to use sensor data to understand people's behaviour, and how to develop everyday technologies that better understand and better respond to humans.
Since 2017 he has been a Professor at the University of Melbourne. He has previously worked at the University of Oulu (Finland), Carnegie Mellon University (USA), the University of Madeira (Portugal), and the University of Bath (UK). He is a Marie Curie Fellow, and fellow of the Academy of Finland Distinguished Professor Program.
Anne Leith and David Cerenzia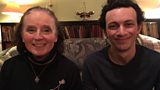 David Cerenzia is from Toronto, Canada. He holds a degree in History and Politics and is now studying Law at the University of Edinburgh focusing on human rights and refugee advocacy.
Anne Leith is in her early eighties and has spent her whole life living in Edinburgh. Over the years she has provided accommodation for students in her home as well as being a dance teacher, primarily in ballet. She still teaches and participates in dance to this day.
Broadcast