Main content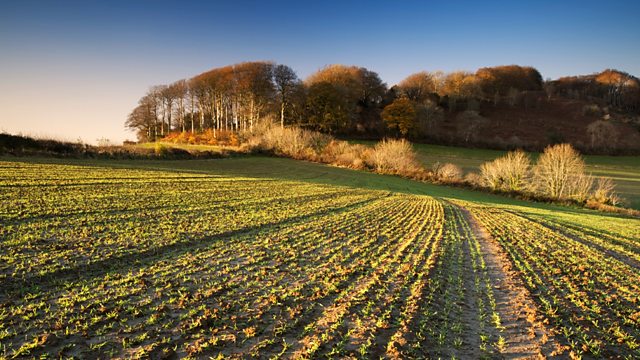 Welfare standards for imported eggs, farm homeless hostel, British woodlands
There are warnings that the government's promises on animal welfare standards for imports can't be trusted. We hear from Compassion in World Farming on eggs.
Egg producers and animal welfare campaigners have joined together in protest over tariff plans for imported eggs. Compassion in World Farming describes it as a warning that ministers' promises on animal welfare after Brexit can't be trusted.
A farmer in Somerset has created a homeless hostel on his farm. 'The Dairy House' can house up to seven people, and residents can stay for up to three months.
All this week we're going to talk about Britain's woodlands. Trees cover about 13% of the country but the government's Committee on Climate Change would like to see that increase to 19%. Professor Robert MacKenzie, Director of the Birmingham Institute of Forest Research, describes how this could be done.
Presented by Charlotte Smith and produced by Beatrice Fenton.
Last on

Broadcast