Main content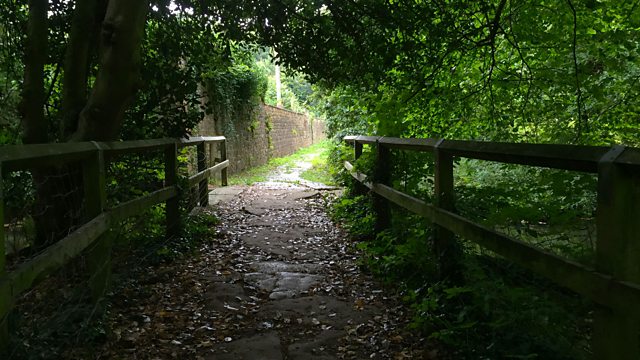 17/03/2019
Leonard makes his presence felt and Pat has a tricky subject to raise.
Leonard and Jill return from a walk to find all of Jill's recent bakes have been gobbled up. Ruth rushes in with a newborn lamb and to Leonard's surprise puts it in the warming oven. Leonard is astounded and charmed. Jill thanks Leonard for the painting he gave her and she encourages him to do some painting for the Lent Appeal. Leonard meets Eddie who comes in to check on the lamb. Leonard carries the lamb back with Eddie who invites Leonard to try the Cider Club but Leonard is already committed to getting Jill to and from Stitch and Bitch.
Tom signs the final thank you card from him and Natasha for wedding gifts. Pat adjusts school trousers that Henry's outgrown into shorts. Pat's noticed Helen's been quiet all weekend and Tom asks if there is anything bothering Pat. Susan's got Natasha busy with makeover bookings for the Lent Appeal. Pat reveals that she knows of Tom and Natasha's hope to move into the Bridge Farm farmhouse. Tom puts her at ease, assuring her it was idle chatter and meant nothing.
After seeing Jill fret about her appearance in comparison to dapper Leonard, Ruth calls Pat to make a makeover booking with Natasha.
Countryside Insights from The Archers