Main content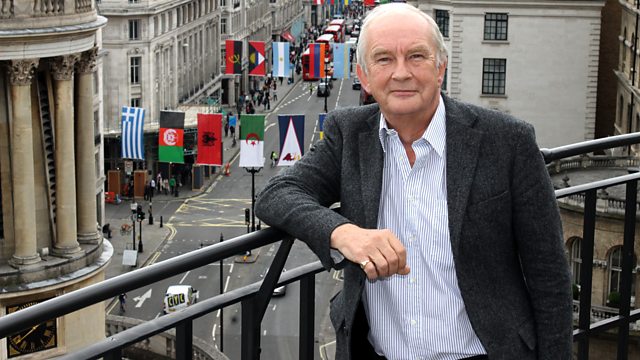 John Waite
John Waite picks his best of BBC Radio this week.
This week John Waite picks his highlights of BBC radio.
A star is born - due to popular demand from Pick of the Week listeners we reprise the Radio 4 continuity announcer who slipped into song. How a legend was ruined - what the big screen has done to England's most iconic rebel Robin Hood. And why Hollywood's top agent bought 500 new shirts a year but still had to dress down his client Count Basie.
We also hear old folk songs, cartoon opera, and Dumfries' favorite poet.
Producer: Dave James
Production support: Helen Surtees