Main content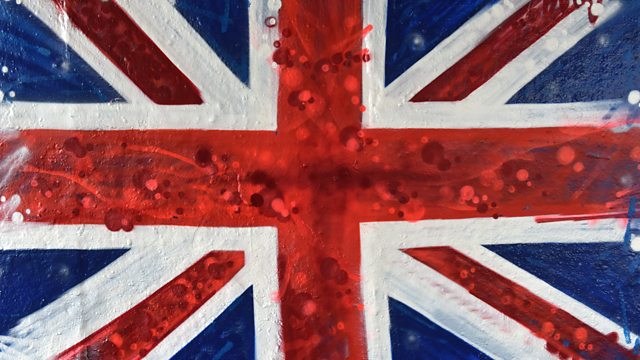 So Many Different Little Corners
Misha Glenny with the final episode of his four part history of our borders, our peoples, and the stories we tell ourselves.
Back in the deep, dark depths of winter, we met a Scottish photographer on the top of a Glasgow multi-storey car park. "The English think I am a nationalist," he tells Misha Glenny, "but you can be British and wave the saltire, the Saint Andrew's Cross." Which suggests the word British is still alive and kicking, despite the tendency to think we are about to fragment.
In this final episode, the programme travels to Scotland, Wales and Ireland to discover what binds us, and what divides us. Recording on location in a mid-Wales snowstorm and a Dublin rugby match, the presenter teases out the mystery of what Britain was historically, particularly in the days of empire. It also asks why the republic of Ireland decided to break loose. With contributions from Jeremy Sutton-Hibbert of Document Scotland, Fiona Watson, Murray Pittock, Tom Devine, Mike Parker, Fintan O'Toole, playwright Rosemary Jenkinson, and historian Patrick Geoghegan, currently on attachment to the Taoiseach Leo Varadkar.
Presenter Misha Glenny is a Sony award winning reporter and the author of McMafia.
Miles Warde is series producer of the How to Invent a Country podcast which has now travelled to Germany, Spain, Brazil, Italy, the Netherlands and the USA.
Last on