Main content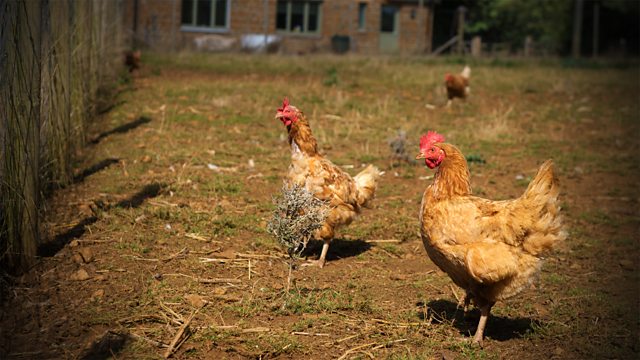 21/03/2019
Helen's lies catch up with her and David wants answers
Pip, David and Ruth are pleased with Brookfield's new milking parlour. They discuss how beautiful Jill looked after her makeover. Kenton is avoiding David over the loan. Meanwhile none of them have had chance to see how Elizabeth is doing. Pip reports that Lily has a new job in Felpersham.
David collars Kenton while he's behind the bar at The Bull. Kenton promises to restart the standing order once he's in a better position – right now he's got to pay for cover for Jolene while she's on tour and he's spending a lot of time at Lower Loxley. David accepts it can't be easy. Kenton wants David to help persuade Elizabeth to reapply for an alcohol licence.
Henry is angry at Helen for lying that karate was cancelled. Emma enquires with Helen about why she's avoiding Lee. She's sorry to hear it didn't work out between them. Helen says she's just not built for relationships. Emma encourages her to think again but Helen's certain it's over with Lee. Helen takes up Emma's offer to take Henry to karate along with Keira. Later, Emma reports back that Lee is off for a few weeks and Bryn is taking the class. Helen reassures Henry that whilst she's too busy to attend karate classes, she loves him; he and Jack are enough for her.
Countryside Insights from The Archers