Main content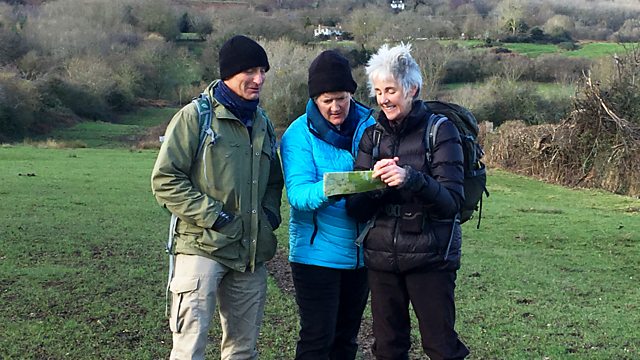 Clare Balding and the newly appointed Troubadour of the Hills take a poem for a walk on The Malverns.
Clare Balding is taking a poem for a walk on today's Ramblings. Joining her is Jean Atkin, the newly appointed Troubadour of the Malvern Hills. Jean takes Clare, stanza by stanza, to each of the locations featured in one of her poems. Joining them is Peter Sutton who has translated into modern English the famous mediaeval poem 'Piers Plowman' which starts with the poet asleep on the Malvern Hills. Also walking is David Armitage who works for the Malvern Hills Area of Outstanding Natural Beauty; he discusses the similarities he sees between the Malverns and some African landscapes, and shows Clare a field packed with the most extraordinary amount of ant hills.
The Troubadour of the Hills is a project devised by the Ledbury Poetry Festival and the Malvern Hills AONB. If you're reading this on the Radio 4 website, please scroll down for some photos from the walk and some related links which you can follow to find out more.
Last on
Ant Hills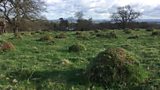 Reading the Gullet Quarry Stanza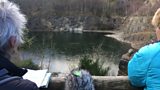 Gullet Quarry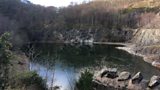 Broadcasts