Main content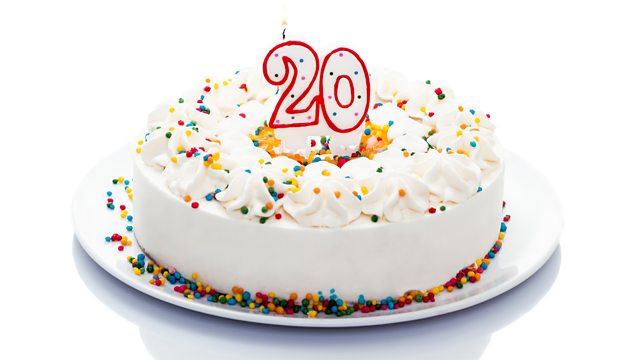 Investment ISAs
Investment ISAs, the FCA and London Capital and Finance plc, what to do if DWP try to recover overpaid benefit for a deceased person, and investment platform exit fees.
In his first budget speech for the new Labour government chancellor Gordon Brown announced the 1999 introduction of individual savings accounts. The idea was to encourage the habit of putting money away, especially those who had never saved before. Twenty years later, there are more types available. We look at non-cash ISAs with Mark Polson, Founder of The Lang Cat financial services consultancy.
Money Box reporter Dan Whitworth looks into warnings sent to the Financial Conduct Authority years before it took action against London Capital & Finance plc. LCF entered administration in January. By that time over 11,000 people had put £236m into high risk mini-bonds. At best they might only get around 20% of their original investment back.
Laura received a letter from the Department of Work and Pensions asking for £625 of benefits it had placed into the bank account of her deceased grandmother. Laura's only involvement was to register the death. There was no will and no executor. The few assets her grandmother had went towards meeting funeral costs. The DWP confirmed to Money Box that there's no legal obligation to return a benefit direct payment of this type and if the recovery letter it sends is ignored, it will not pursue the amount. It also confirmed there are no plans to reimburse Laura the £625 she struggled to raise to pay it. Guest: Adam Sym, Probate Executive, Stephensons Solicitors.
The exit fees charged by investors who want to move from their current online platform, and the difficulty many face in doing so, is the subject of the latest market study from the FCA. What might change for investors and do the proposals go far enough?
Presenter: Paul Lewis
Reporter: Dan Whitworth
Producer: Charmaine Cozier
Editor: Richard Vadon