Main content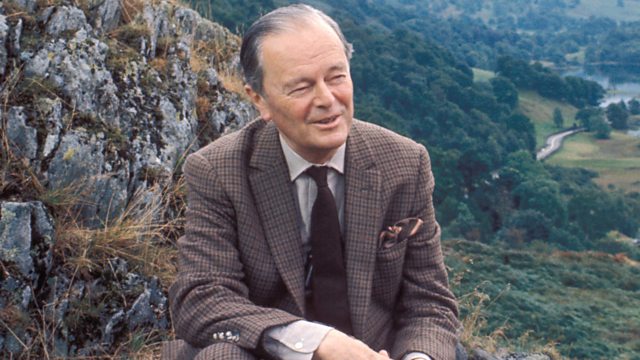 K: The Civilised World Of Kenneth Clark
Peggy Reynolds investigates the last of the gentlemen aesthetes, Kenneth Clark, best known for his BBC Two series Civilisation. From July 1997.
Peggy Reynolds profiles the last of the gentlemen aesthetes, best known for his 1960s TV series 'Civilisation'.
Simply referred to as K - art historian Kenneth Clark's pioneering series was shown around the world – tracing the history of Western art and philosophy. It was one of the first colour series made for BBC2 and the accompanying book has never been out of print.
Clark's style was dubbed 'the great man approach' but he described himself as a hero-worshipper and stick-in-the-mud.
With family members, friends and colleagues alongside archive footage of the man himself - Lord Clark (1903-1983)
Producer: Sarah Bowen
First broadcast on BBC Radio 4 in 1997.