Main content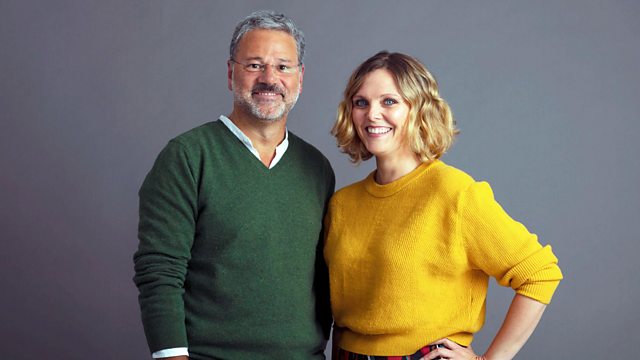 L'Homme Arme and Grand Motets from Utrecht
Josquin's Missa L'Homme arme performed by Cantar Lontano and Capella de la Torre, and one of Rameau's Grand Motets sung by Vox Luminis at the 2018 Utrecht Early Music Festival.
Simon Heighes introduces highlights from two concerts recorded at the Utrecht Early Music Festival.
The song L'Homme Armé (The armed man) caught the imagination of numerous European composers during the 15th, 16th and 17th centuries and there are over 30 known settings based on the melody. This concert features one of two such settings by Josquin.
The Grands Motets were fairly early works by Rameau, who was not generally known to write sacred music and is became more famous for his immensely colourful theatrical works. Deus noster refugium - Our God is our refuge - takes its text from the psalms.
Josquin des Prez: Missa L'homme armé super voces musicales
Cantar Lontano
Capella de la Torre, director Katharina Bäuml (shawm)
Marco Mencoboni, conductor
Jean-Philippe Rameau: Grands Motet - Deus noster refugium
Vox Luminis
Lionel Meunier, conductor
Featured in...
We broadcast more live and specially-recorded concerts and opera than any other station.