Main content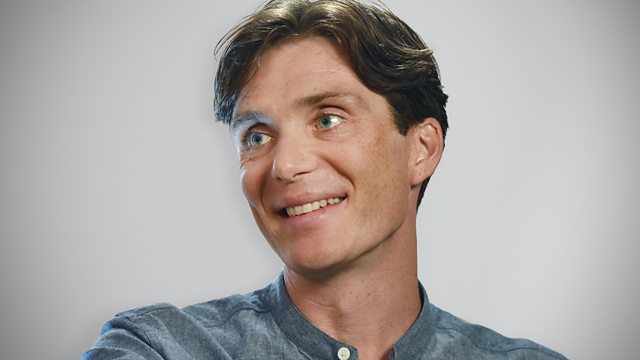 Cillian Murphy's Music Mixtape: Volume One.
Cillian Murphy shares his passion for music by taking you through his collection. As Peaky Blinders returns to BBC One, he serves up tracks from Bowie, Smog, and something for Guy.
Cillian Murphy invites you to share his passion for music by taking you on an outing through his collection.
Well known for his role as Tommy Shelby in the BAFTA award-winning drama, Peaky Blinders - which is on BBC One for its fifth season - the Irish actor is also celebrated for his roles in the films Dunkirk, Inception, The Dark Knight Trilogy, Breakfast on Pluto and 28 Days Later.
This first show has tracks from Fontaines D.C., Broken Social Scene and Rustin Man alongside classics from David Bowie, Smog and... a special nod to Guy Garvey.
There's On This Day archive from the launch of the first American space flight from Cape Canaveral. Plus Beckapedia plays us a classic from the Average White Band.