Main content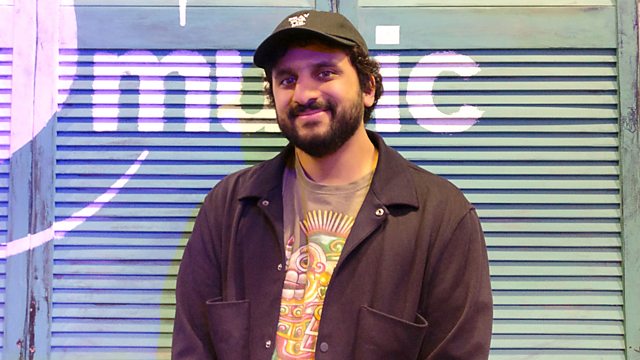 Comedian Nish Kumar
Comedian Nish Kumar shares his 'First, Last and Everything' and Mark and Stuart present a feast of great music and chat for weekend breakfast
Mark and Stuart present a feast of great music and chat for weekend breakfast
On today's show, comedian Nish Kumar shares his 'First, Last and Everything' - that's the first record he owned, the most recent one he's been enjoying and the record that means the most to him.
Mark and Stuart pick another 'Breakfast Blend' - three tracks that make a great sonic blend. Plus there's another RadMac Sunday Glove Song
You can take part in The Chain, choosing a track for our world-famous list of interconnected songs, as it approaches number 8000!
And there's a finely balanced blend of new and old music, setting you up for a Sunday.