Main content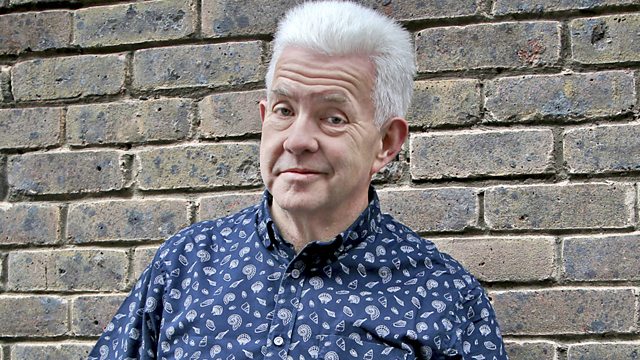 Myths Re-imagined
New writers, old stories, with Richard Scott, Jack Bernhardt and Jenny Lewis
This week The Verb is looking at modern retelling and remixing of ancient stories. Jenny Lewis discusses her book 'Gilgamesh Retold' (Carcanet), Fiona Benson explains why Zeus is at the heart of her new collection 'Vertigo & Ghost' (Cape), there's new poetry from Richard Scott and Jack Bernhardt is off to Sherwood Forest, Hollywood style.
Presenter: Ian McMillan
Producer: Faith Lawrence
Last on

Richard Scott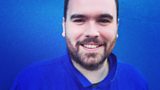 Richard Scott was nominated for the T.S. Eliot Prize for his debut poetry collection 'Soho'. For this week's The Verb Richard's written a new poem called 'changeling', which draws on folk tales, and explores the connection between myth and trauma. The poem also gives voice to the figure of the changeling, who is often silent in legends, but can eventually be tricked into speaking.
Fiona Benson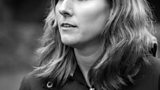 The shape-shifting god 'Zeus' is at the centre of Fiona's latest poetry collection 'Vertigo & Ghost' (Cape). Fiona wanted to illuminate the monstrosity of Zeus, and make visible the sexual violence associated with him (and its impact on the bodies of female characters). Fiona also explains the influence of current events on the book, and how the writing process for this collection differed from previous work. Her first collection 'Bright Travellers' was nominated for the T.S.Eliot Prize -  it also won the Seamus Heaney First Collection Prize.
Jenny Lewis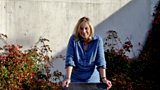 Poet, songwriter, playwright, screenwriter and children's author Jenny Lewis shares extracts from her new translation of the epic of Gilgamesh, which has oral roots in Sumerian society. Jenny explains that she's restored aspects of the myth associated with its earliest sources – particularly the presence, power and importance of female characters. 'Gilgamesh Retold'(Carcanet)  is a New Statesman Book of the Year.
Jack Bernhardt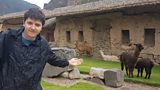 Verb regular and our 'high sheriff of parodies' Jack Bernhardt looks at the Robin Hood story as told, retold and mangled by Hollywood. Jack explains the usefulness of myths and metamorphosis when writing comedy, and why Hollywood might have such a skewed perception of UK geography. Jack's original sitcom The Lentil Sorters was broadcast on BBC Radio 4 – he has frequently contributed to series such as 'Horrible Histories' 'The News Quiz' and 'Dead Ringers', and to the children's animated series 'The Amazing World of Gumball'. 
Broadcast