Main content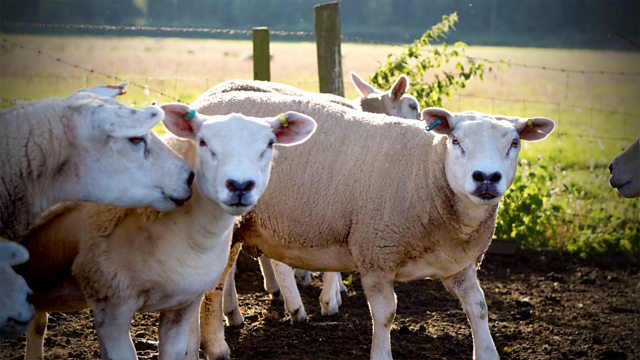 15/03/2019
There's an emotional showdown for Helen and Peggy makes an offer
Peggy finds Kate at Honeysuckle Cottage playing Patience. She has reconsidered letting Kate stay and thinks they can come to some sort of arrangement. Peggy's conditions include: eating meals together, taking care of her own housekeeping and making up with Alice. She will also need to pay rent and clean Hilda's litter tray. Kate reluctantly agrees.
Natasha goes to Bridge Farm to collect her wedding presents. She tells Helen that Susan has roped her into doing make-overs for the Pay For a Favour scheme. Later, she asks Tom why he didn't explain what happened between Helen and Rob, it was awkward to find out from Susan the way she did. Tom reacts badly and accuses her of gossiping. Natasha counters that Tom's painted a bad picture of her to his parents and sister by mentioning the idea of taking over the farmhouse; how does that make her look? After cooling off they agree to be more open with each other.
Lee finds Helen in the Bridge Farm shop and asks her why she's been avoiding him. He really likes her and thinks they have something special but he can't understand why she blows hot and cold with him. Helen tells him it's not going to work and that she doesn't like him. Lee wonders if there is someone else? Helen admits there is someone else and there always will be, as she thinks of Rob.
Countryside Insights from The Archers