Main content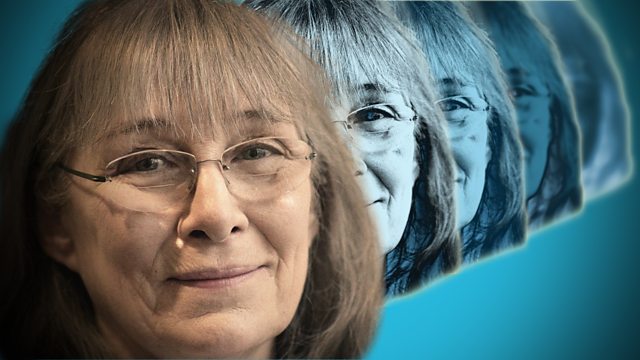 Five Rachels
We all want to forget bad memories and only remember the good times, but when Rachel Ridley visits a memory clinic she needs to be careful what she wishes for... By Katie Hims.
What if you could replace sad memories with happy ones? What if it was really easy, just as easy as popping a pill? In Katie Hims' beautifully layered and sweetly funny psychological drama, Rachel Davies stars as Rachel Ridley, a perfectly ordinary woman who seems to have discovered memories that she didn't used to have. She thinks she used to have them, but her doctor is very sure she didn't. As Rachel tries to research what might be happening to her, she discovers the almost mystical nature of the brain… we've all breathed in the atoms of the dead, maybe Rachel could have picked up their stories too… or… maybe she's really a replicant, like the Rachael in Blade Runner…
Cast
Rachel Ridley ….. Rachel Davies
Rachel 2 …… Kika Markham
Dr Jones ….. Michael Bertenshaw
Girl in the newsagents ….. Sarah Ovens
Receptionist ….. Franchi Webb
Library customer ….. Christopher Harper
With thanks to Dr Paul Broks, Dr Katja Paeprer, Dr Frank Rohricht, Professor Peter Garrard, Dr Daniel Glaser.
Sound design by David Chilton
Written by Katie Hims
Directed by Allegra McIlroy