Main content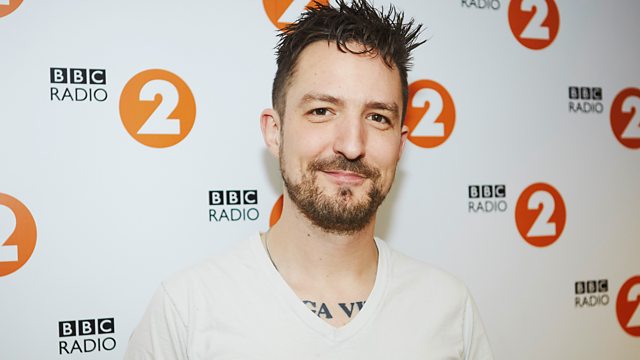 Frank Turner in session
Frank Turner performs live in session and discusses his new book, Try This at Home: Adventures in Songwriting. Plus Jo's eclectic mix of music and the Taxi Service.
Frank Turner performs live in session with Jo. The singer-songwriter began his career as the vocalist of post-hardcore band Million Dead, before embarking upon a primarily acoustic-based solo career following the band's split in 2005. He has released seven studio albums and is a notoriously good live performer with his band The Sleeping Souls. As well as countless festival appearances over the years he's played Wembley Arena and sold-out numerous tours. He is about to release his new book, Try This At Home: Adventures In Songwriting. In it he takes 36 songs from his back catalogue and explores his own songwriting process, inspired by often being asked for songwriting tips from people he meets.
Plus Jo handpicks her favourite new music from all genres of the musical spectrum and quality vintage songs too. And whether you're picking up or dropping off, Jo provides the soundtrack for the Taxi Service.