Main content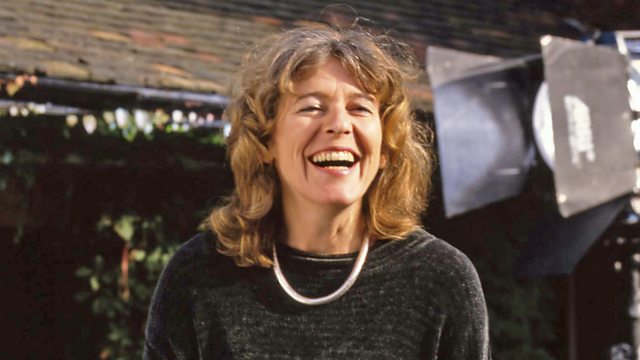 Mike Gayle & Deborah Moggach
Deborah Moggach and Mike Gayle join Sue MacGregor to discuss books by Alan Sillitoe, Eva Hoffman and Sue Townsend. From 2007.
Best-selling novelists Mike Gayle and Deborah Moggach join Sue MacGregor at the Birmingham Book Festival to discuss their favourite books.
BOOKS DISCUSSED:
The Loneliness of the Long Distance Runner by Alan Sillitoe
Publ: Harper Perennial Modern Classics
Lost in Translation by Eva Hoffman
Publ: Vintage
The Secret Diary of Adrian Mole aged 13 ¾ by Sue Townsend
Publ: Penguin
First broadcast on Radio 4 in 2007.