Main content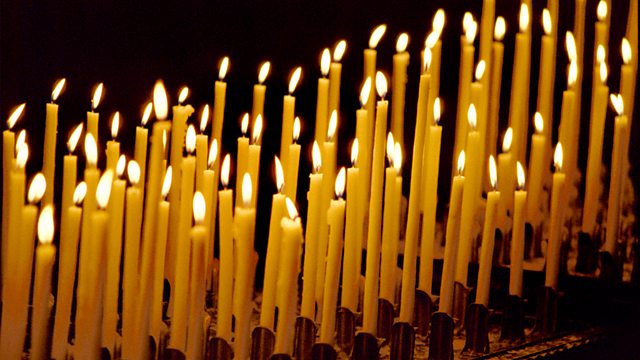 11/03/2019
A spiritual comment and prayer to begin the day with Dr Krish Kandiah.
A spiritual comment and prayer to begin the day with Dr Krish Kandiah.
Good morning. I have never forgotten the afternoon the terms and conditions of my dream job were spelled out for me. I went into the meeting terribly excited and came out terribly dejected. It turned out I was expected to work double the contracted hours. It was made clear that family commitments came below work constraints. And no I would not be able to do a part-time academic qualification on the side. Not only because there would be no time for it, but the employer expressly forbade it. After a night tossing and turning I turned down the job. The prospective employer laughed at me knowing this was career suicide for me. I then faced more ridicule from those I thought were my friends. How could I turn down this job, and what on earth would I do now?
I find it hard to forgive them even now – twenty years later.
Lent always challenges me about forgiveness, as Jesus from the cross prays:
"Father, forgive them, for they do not know what they do."
The crucifixion is a brutal scene. Not only has there been a gross miscarriage of justice, a power-game that has left Jesus literally hanging, but he faces ridicule, mockery, and laughter from every side.
In stark contrast, Jesus' prayer extends an invitation. An invitation to accept forgiveness. An invitation to offer forgiveness, and speak grace and compassion even when those around us are making our life difficult.
Lord Jesus,
When you were surrounded by your enemies, you surrounded them with your forgiveness.
When they spit insults, you spoke grace.
Forgive us Lord, when we wrong others
Forgive those who wrong us
And help us to forgive them as you did.
Amen.