Main content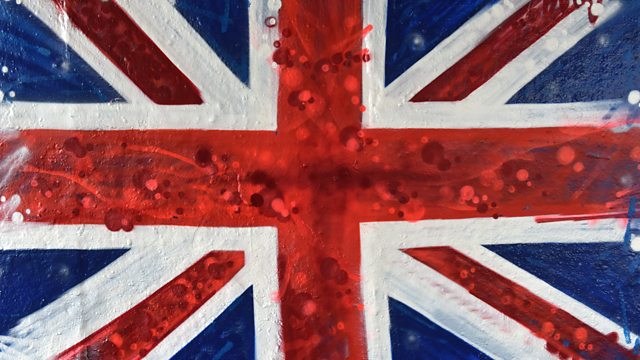 Insecurity ... from Dover to Dublin and beyond
Misha Glenny travels from Dover to Dublin and Belfast to discover what made the British feel insecure.
In 1992 workers on the new link road between Dover and Folkestone made an amazing discovery - a bronze age boat, perhaps the oldest ocean going vessel in the world. Travelling to see this amazing artefact, presenter Misha Glenny starts to wonder about our island peoples, and the role the sea has played in the invention of Britain. Insecure, open to invasion, and determined to maintain its borders at all costs. This was as true in Dover as in other parts of this Atlantic archipelago - particularly in Ireland, Catholic Ireland.
In the third episode of the Invention of Britain, you'll hear what made our rulers feel insecure, and why Ireland was so often the Achilles heel, from the siege of Kildare in 1601 to the rebellion of the United Irishmen in 1798. With contributions from Roy Foster, Joan Redmond, Tom Devine, Fintan O'Toole and Jon Iveson of the Dover Museum.
Presenter Misha Glenny is a Sony award winning reporter and the author of McMafia.
Miles Warde produces the How to Invent a Country series which has now travelled to Germany, Spain, Brazil, Italy, the Netherlands and the USA.