Main content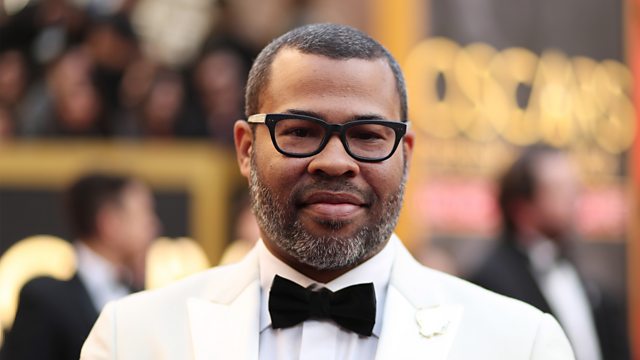 Jordan Peele, The rise of country music, Christian Marclay's show reviewed
Jordan Peele on his new horror film, Us, about a family terrorised by their doppelgangers. Plus, the rise in popularity of country music in the UK.
Jordan Peele talks about Us - his new film about a family terrorised by their doppelgängers. Having upturned the horror genre with his Oscar-winning racial satire Get Out, Jordan takes aim at the American dream in this follow up, starring Lupita Nyong'o.
The artist Christian Marclay is best known for The Clock - a 24-hour long film composed of nearly 12 000 clips, taken from films depicting time references across a full day. Critic Sarah Crompton assesses his latest two 'collage' video works on show in a new exhibition about to open at the White Cube Gallery in London.
The UK contemporary country music scene has grown rapidly over recent years, and this week Bauer Media announced that they will be launching a new radio station, Country Hits Radio. Next month also sees the release of new film Wild Rose where a Glaswegian singer dreams of becoming a Nashville star. The film writer, Nicole Taylor, and Gary Stein of Bauer Media discuss the rise in popularity of the genre here in the UK.
Presenter: Samira Ahmed
Producer: Hannah Robins
Clips

Jordan Peele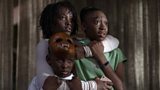 Us, certificate 15, is in UK cinemas from 15 March 2019.
Images:
Main image above: Jordan Peele
Image credit: Christopher Polk/Getty Images
Image to the left: a still from the film Us, with Lupita Nyong'o (top left), Shahadi Wright Joseph (right) and Evan Alex (bottom left) as Adelaide, Zora and Jason Wilson.
Image credit: (c) Universal Pictures
Christian Marclay's show reviewed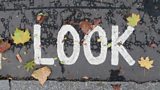 The Christian Marclay exhibition is at White Cube Mason's Yard, London
from 15 March - 15 May 2019.
Image: Christian Marclay
Look
2016 - 2019
single-channel animation, silent
Continuous loop
Dimensions variable
Image credit: (c) The artist.  Courtesy White Cube
The rise of country music