Main content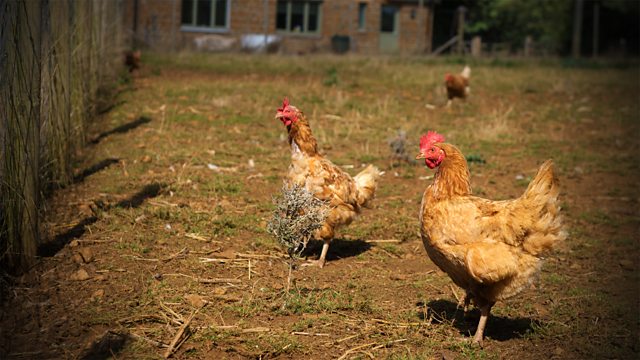 14/03/2019
Emma comes to the rescue and Natasha learns a shocking truth
At number 1 The Green Hannah's hungover after attending Jolene's country night at The Bull and Natasha's busy writing thank you cards for all the wedding presents. Later, Will calls in and finds the house in a mess and is annoyed to learn that Natasha moved in and he hadn't been notified. He tells Hannah that the tenancy will have to end in the summer since Clarrie, Eddie and Joe will now need somewhere to live. Hannah agrees it makes sense.
Susan thanks Natasha for the wedding invite. She tells her she's exactly the sort of person the Bridge Farm Archers need in their family after what they went through with Helen and Rob. Natasha wasn't aware of Helen's past, she tells Susan.
Emma suspects that Mia might have got her period. She gives her a parcel with everything she might need and explains how it all works. Emma comforts her; everything she is going through is completely normal, she tells her. Mia says she misses Nic and Emma promises that she'll always be there for her.
Countryside Insights from The Archers